At Stone Showcase, we pride ourselves in providing a quality product while
prioritizing service and sustainability, and maintaining a superior reputation in
the field of natural, Quartz, and wood surfaces.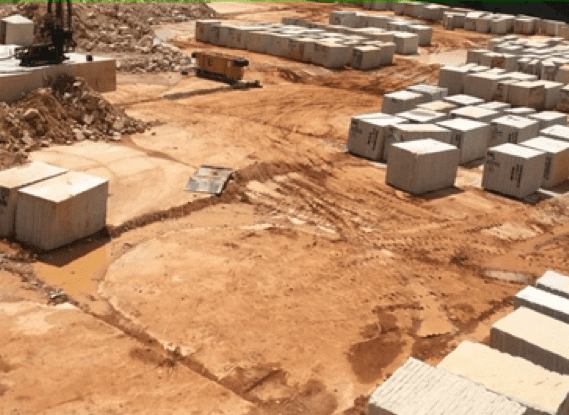 Our Product
Stone Showcase strives to produce and deliver a superior product at a competitive price for our distributors and fabricators.  Global sourcing has allowed us to develop relationships around the world, in order to discover and create the best natural countertop surfaces across the industry.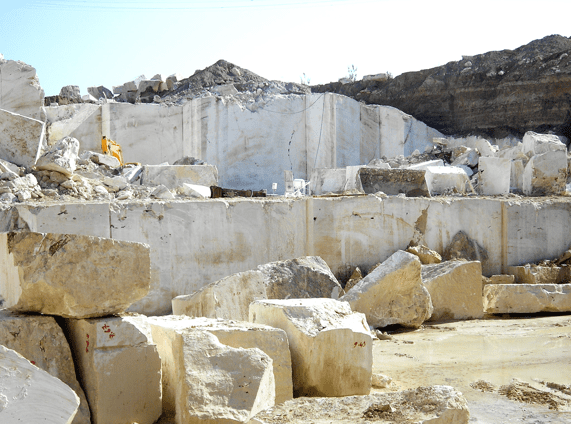 Our Reputation
Our superior reputation in the field of natural and manufactured stone is the result of our dedicated team and exceptional surfaces. From containers or truckloads, to bundles or slabs, our team will ensure that the delivery of goods is timely and seamless. Every aspect of our process has been finely tuned since our inception.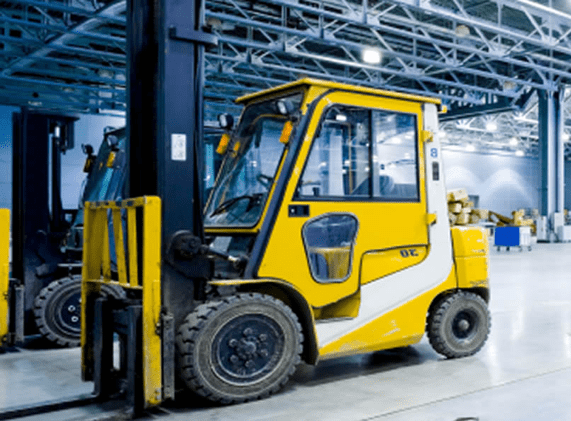 Our Customers
Our customers are the heart of our business. We value each and every partnership equally, and are dedicated to providing superior customer care throughout your purchasing process. Our devoted account management team is committed to cultivating long lasting relationships, while ensuring customer satisfaction.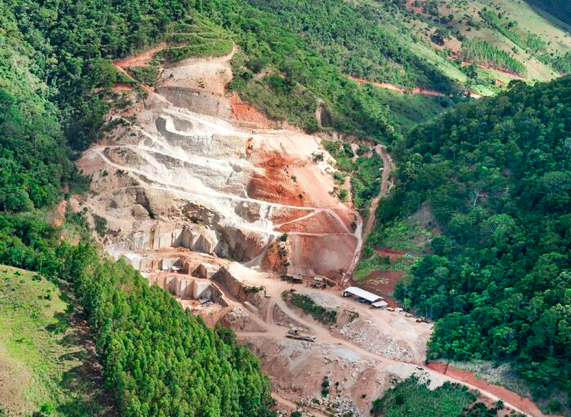 Our Community
The Counter Balance Initiative pays tribute to those who have chosen to use their counters to serve their community. From food pantries and soup kitchens, to philanthropic organizations, we want to support those who are helping their communities find balance.